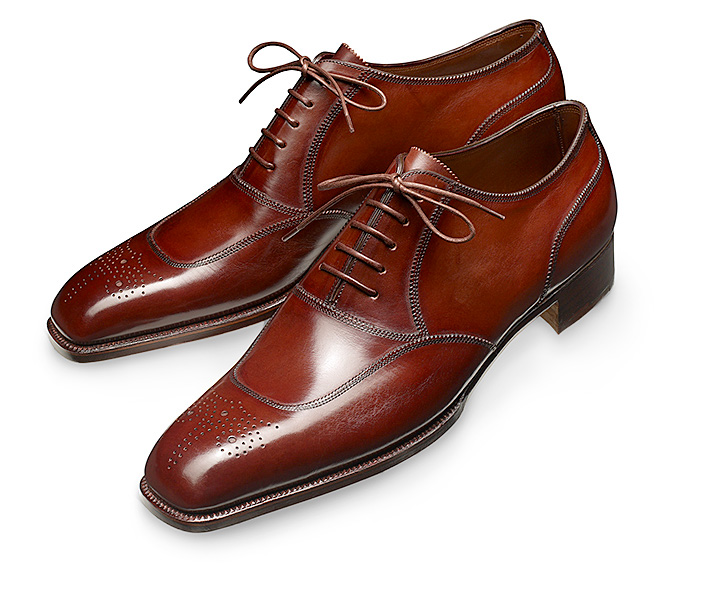 Based on his 30 years of experience of shoemaking by hand, Jan P. Myhre will be giving (on demand) a one-to-one workshop for upcoming talents in the noble art of shoemaking. All steps in the process will be supervised by Jan P. Myhre.
Introduction to the craft
This course is meant to be an introduction. The 1 day course is suitable for students who is curious to know more about the shoemaking craft. During the course, you will be presented to the fundamental principles, and the necessary parts involved to complete a pair of shoes. You will be thought how to sharpen your shoemaker's knife.
3 days lastmaking course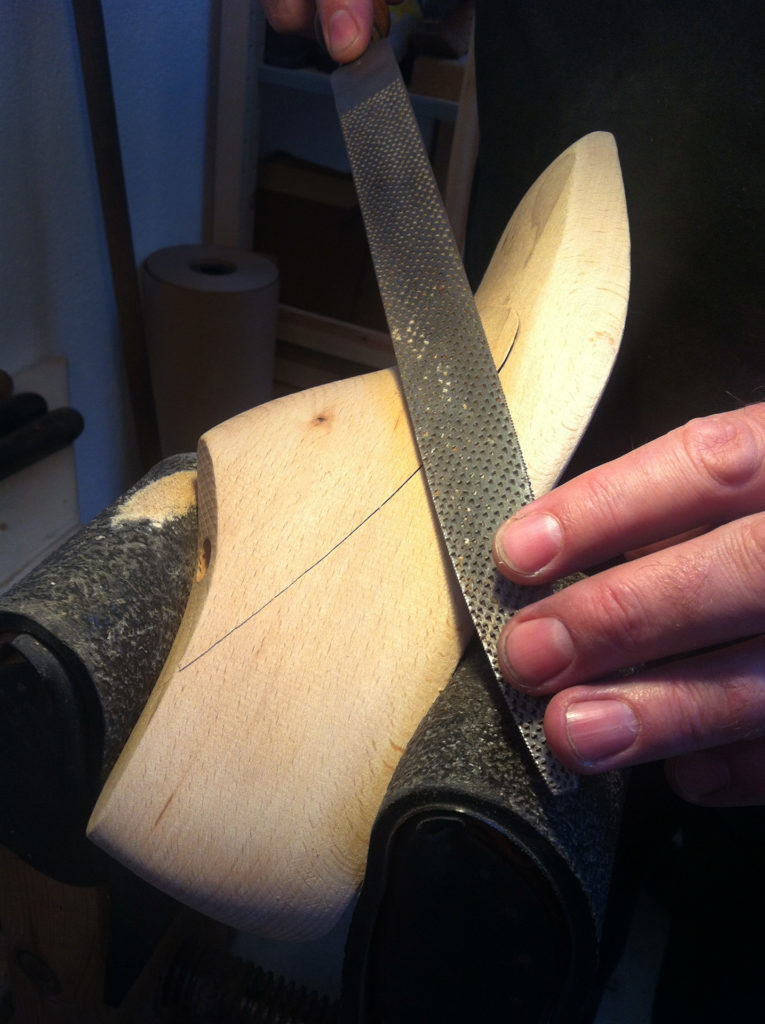 The 3 days course is suitable for those who wants to be introduced to lastmaking. You will learn how and what to take into consideration during the measuring process and how to gradually transform that information into a pair of lasts.
6 days making course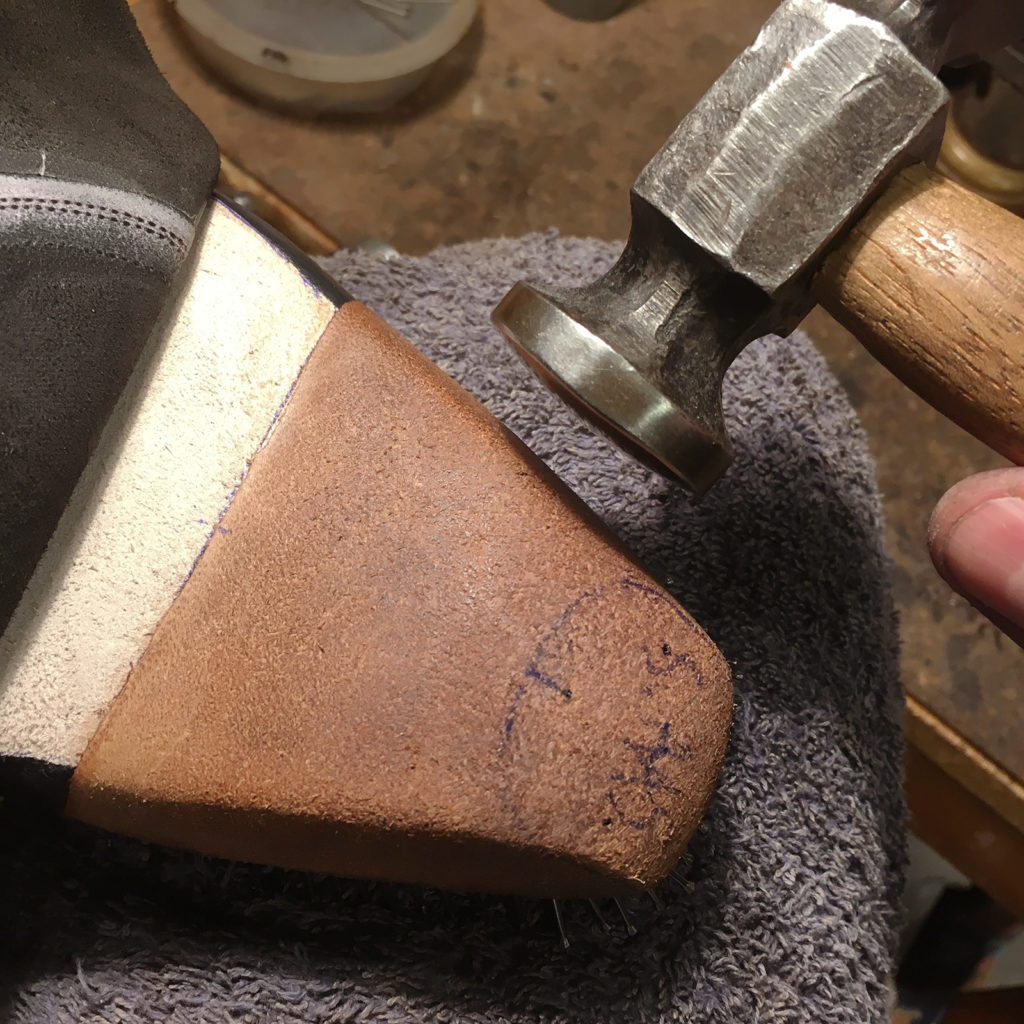 The 6 days course is suitable for students with the ambition to make this craft their career as a Maker. During the course, we will focus on every detail in each step of the Making process to obtain an optimal result on the lasts. Working full days will let you finish one pair of shoes.
Experience needed
To participate, you need to have a basic understanding and some practical experience with either woodwork, leatherwork, shoes, or shoemaking in beforehand. Other kinds of experience with the use of alternative handtools are also valuable. This is necessary to be able to follow the course content in any of the above mentioned alternatives.
Practice shoe and lastmaking
using your personal tools
To make each course fit your level and skills is important for you to be prepared to use your own tools, especially in the 6 days Making class. For those who want to learn making lasts you need a sharp knife and a set of rasps, one course and one fine, and preferably 300 mm long. If you don't have wooden rasps, a selection will be available on demand. For those interested in the introduction, will need to bring their own shoemaking knife.
The schedule might be challenging for some and fairly easy for others. Prepare for a minimum of 7½ hours daily work. Both processes will be carried out entirely by hand and will be focusing solely on welted shoes.